About Perth
Perth (/ˈpɜːrθ/ (About this sound listen)) is the capital and largest city of the Australian state of Western Australia. It is the fourth-most populous city in Australia, with a population of 2,022,044 living in Greater Perth.[1] Perth is part of the South West Land Division of Western Australia, with the majority of the metropolitan area located on the Swan Coastal Plain, a narrow strip between the Indian Ocean and the Darling Scarp. The first areas settled were on the Swan River at Guildford, with the city's central business district and port (Fremantle) both later founded downriver. Here we recommend some sightseeings to you, but not the final arrangements.
Lancelin Sand Dune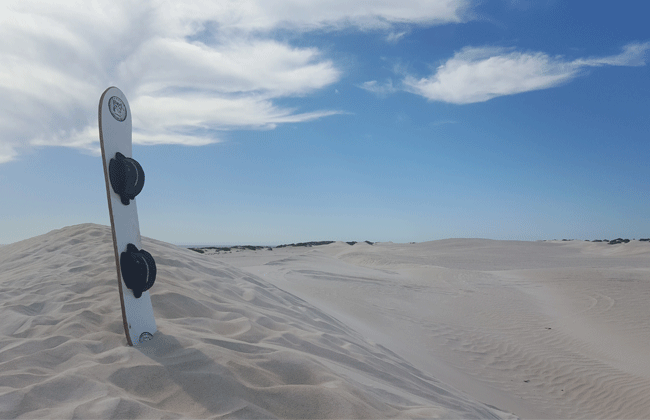 Lancelin is a usual pitstop for day trippers and tours from the city going to the famous Pinnacles Desert. There are nice stretches of sandy beaches and of course the famous Lancelin's sand dunes. Lancelin has become one of Australia's premier sandboarding destinations. Featuring pure white sand dunes, over three stories high, with free entry, the Lancelin sand dunes are must on your Western Australian adventure. The town of Lancelin is situated just 127kms north of Perth, with the pristine white dunes only a stones throw from the town centre. Lancelin is well-known for it's fresh seafood and Crayfish and population numbers swell over school holidays. Lancelin also offers an array of holiday accomodation.
Kings Park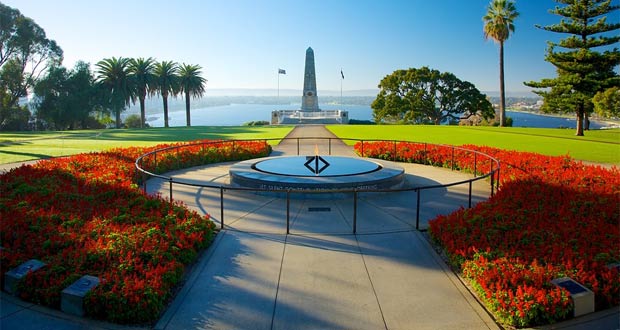 Kings Park is one of the world's largest and most beautiful inner city parks. It is rich in Aboriginal and European history, contemporary culture and offers innovative design, displays and services. Kings Park has an international reputation for scientific research, leading horticulture, conservation and public education.
Lobster Shack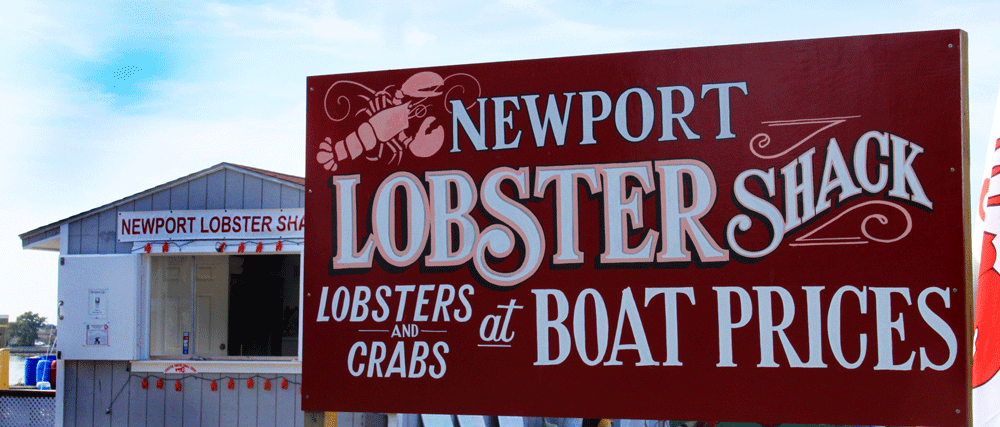 Many day tours will stop at this place which not only offers fresh lobsters on its menu but also educational lobsters tours and stuff.